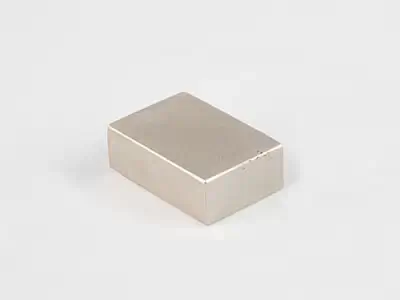 Neodymium magnets bar super prices.
Neodymium plate magnets, bar magnets in one word rectangular magnets
Given dimensions of magnets are presented in millimeters.

Dimensional tolerance of magnets is ±0.1mm.

Items with "available" prices are available for immediate pickup in our warehouse today.

Limiting operating temperature of typical magnet is 80°C.

Transport cost depends on the weight of the shipment - prices are provided on the tab transport.
Welcome to purchase - other sizes as well as shapes available on request.
Wider information regarding neodymium magnets you will find in the technology page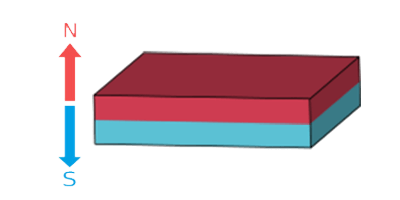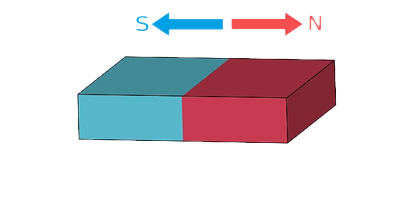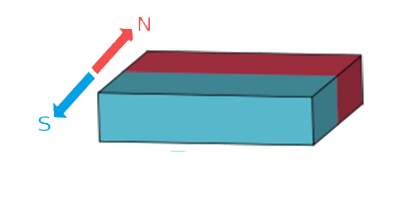 Most commonly in the form of squares, rectangles, or other polyhedrons, plate neodymium magnets are essential components in electric motors, power generators, alternators, and even automatic locks, which can hardly function without them. They are extensively utilized in the modeling industry for producing brushless motors and other RC model parts. When it comes to plate neodymium magnets, it is crucial to observe proper safety measures as well, since their powerful magnetic force can cause finger pinching or attract iron objects with significant force. Therefore, it is important to prioritize safety when working with these highly efficient yet potentially hazardous magnets.
Subcategories:
---