Transport - GLS and InPost deliveries.
Courier shipments are made by GLS and InPost.
We send packages every day! Every 24 hours
We send packages every day to ensure that each ordered product reaches you as soon as possible. All orders placed by 2 PM (or if the courier has not arrived yet) on any business day (Monday - Friday) are dispatched the same day. Thanks to our fast order processing, you can enjoy your purchase as soon as possible.

Shipping schedule:
around 2 PM, the GLS courier collects shipments, then
around 3 PM, the InPost courier picks up shipments.
parcel-mat shipments are sent after 4 PM.

Orders can be placed through our online store, by phone (calling or texting), or by sending us an email. Alternatively, you are warmly invited to visit our brick-and-mortar office as well as store.
Payment before shipment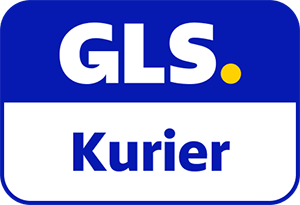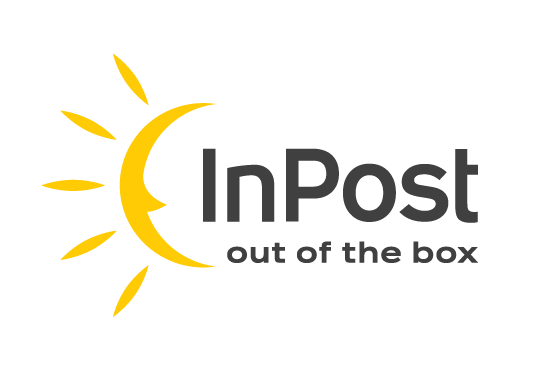 Payment on delivery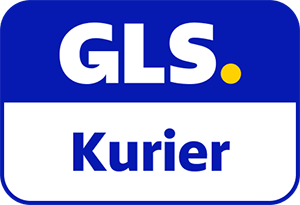 Price list for international shipments to Eurozone countries
price
140.00 PLN
150.00 PLN
180.00 PLN
195.00 PLN
350.00 PLN
Order delivery time:
Delivery time may vary depending on the selected payment method:
for cash on delivery orders (12-48 hours)
for payment of transport and goods into the account (1-3 days)*
* When choosing payment by bank transfer, the order is processed when the payment is credited to the bank account.
maximum weight of domestic shipment: 31.5 kg