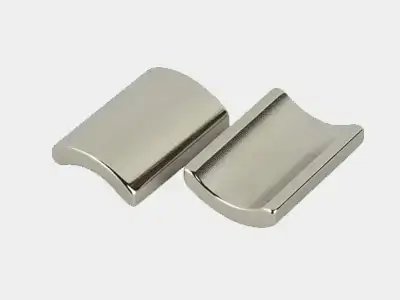 Bespoke magnets
made-to-order magnets
Apart from standard catalog designs, we also want to offer our clients magnets with unique specifications or constructions. Among others, we have made-to-order magnets that will find versatile applications in different projects. We also offer magnets that were produced to utilize available materials, as well as magnets featuring different defects. In most cases, the unconventional design and specifications or small structural flaws will not hinder anything, and our store's customers will be able to quickly and at an attractive price acquire the products they will need.

To order magnets based on your idea and dimensions, please check what we can offer and how to proceed in the custom magnets category.
Or, even better, give us a call and ask ;) it's the fastest way...
Our offer includes not only standard magnets but also custom magnets that can be tailored to the individual needs and requirements of our customers. We provide magnets created on special orders that can be used in various solutions. Our range also features magnets manufactured from available materials and magnets with minor defects. The non-standard structure, technical parameters, or minor damages should not pose a problem, and we offer attractive prices to our customers. To order magnets according to your own idea and dimensions, please contact us by phone or check our "Custom Magnets" category.
Subcategories:
---
number of products: 0
no matching products