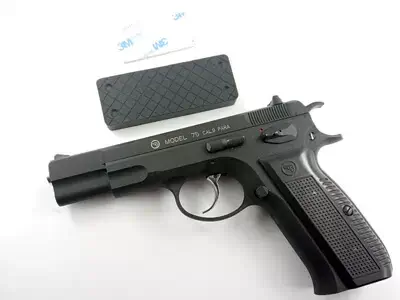 Rubber Magnets for weapons
magnet - magnetic holder for attachment of weapons
An excellent way to store firearms in unconventional places, providing quick and easy access, commonly used in offices, cars, bedrooms, etc.
The magnetic holder for a pistol is equipped with a powerful magnet capable of holding up to 5 kg, strong enough to secure the weapon and prevent it from falling, while the rubber housing ensures a firm grip.

And if you want a higher level of security, feel free to choose two of these magnetic holders to also mount larger firearms such as hunting rifles, automatic weapons, large magazines, and shotguns.

Compatible with:
Smith & Wesson (M&P Shield, M&P M2.0, 686, 10, Model 60, SD, Bodyguard 380), Ruger (LCP, LCP II, LCP 380ACP, SP101, SR1911, GP-100,LCR, BlackHawk, Red Label, LC9, RS22), Springfield (XD-S, EMP4, XDM), Sig Sauer (P226, 229, P938, P225, P320, P365), Glock (G17, G19, G20, G22, G42, G43), Colt (1911, Python, SAA), Kel Tec (PMR-30, KSG, P-11), Heckler & Koch USP, Browning (Hi-Power, A5, Citori 725, B-SS, BT-99, Maxus, Black Label), Walther (PPK6, P99), Taurus (85, PT92, PT-111), Remington (760, 7600, 1100, 11-87, 870), and many others.
Subcategories:
---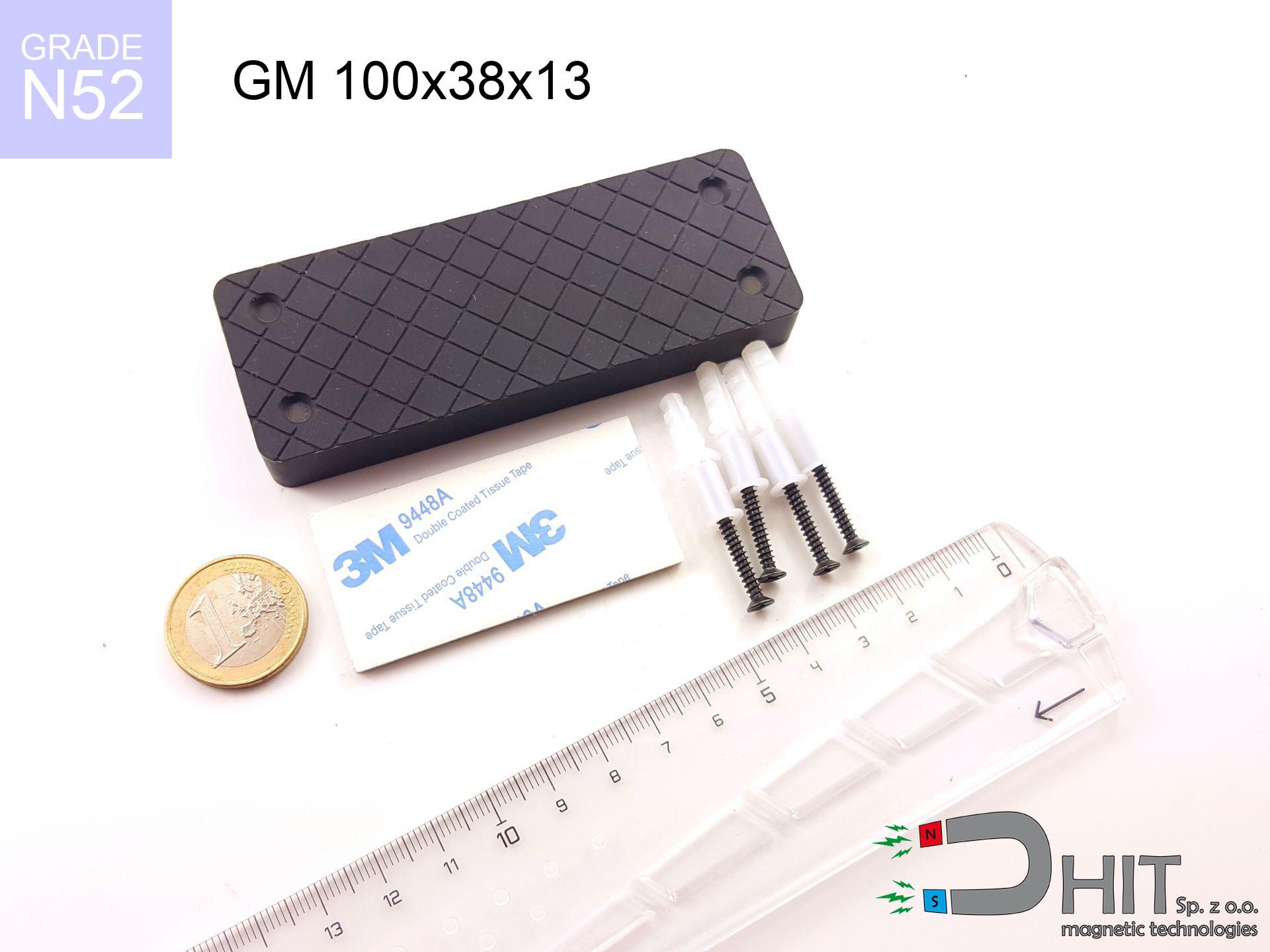 Product available
shipping tomorrow!
65.50 PLN with VAT gross price / pcs
53.25 PLN net price + 23% VAT / pcs
---
price from 1 pcs
53.25 PLN
65.50 PLN
price from 7 pcs
50.05 PLN
61.56 PLN
price from 12 pcs
46.86 PLN
57.64 PLN