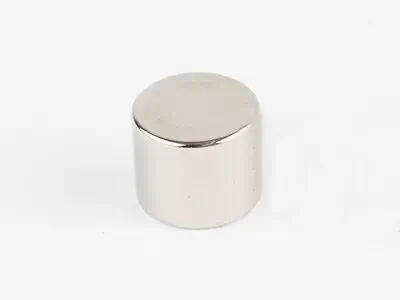 Strong cylindrical neodymium magnets good prices.
Cylindrical neodymium magnets, in short - round magnets - discs
Each size of articles is given in millimeters.

The dimensional tolerance of neodymium magnets is ±0.1mm.

Articles marked with "available" prices are in stock immediately.

Maximum operating temperature of a standard neodymium magnet is 80°C.

Delivery cost depends on the weight of the package - amounts can be found on the website transport.
Feel free to buy - additional sizes as well as shapes available on request.
more information regarding magnets is available on the technology section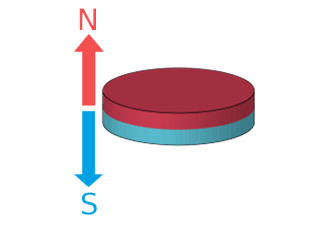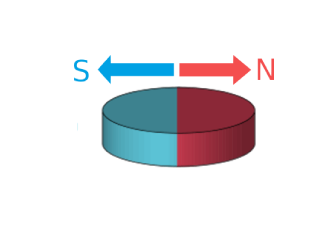 Neodymium magnets are widely used in practically all industries, as well as in everyday life, and one type of neodymium magnet is the cylindrical neodymium magnet. Made from a combination of iron, neodymium, and boron, they are utilized in various sectors, including the automotive and industrial sectors, as well as in metal detection applications and for the construction of magnetic holders used for locating metal objects. When it comes to cylindrical neodymium magnets, it is important to observe proper safety precautions, as their impressive magnetic strength can cause damage, such as finger pinching or strong attraction to metal objects. Therefore, it is essential to pay special attention to safety aspects when working with these highly efficient, yet potentially hazardous magnets.
Subcategories:
---