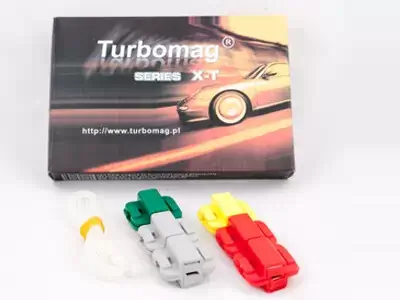 Proven magnetizers XT-5 for diesel engines latest prices
magnetizers from the Turbomag series® XT-5
Modern magnetizers Turbomag® from the family XT-5 - are ideal for all diesel engines powered by such type of fuel. By using Turbomag, you can clean the fuel delivery system from ferromagnetic materials, while also magnetizing the fuel itself which is diesel oil.
Keep in mind that it is best to install the magnetizer at the fuel filter, so that during its replacement, all the caught "magnetic waste" will be removed together with the old fuel filter.

Subcategories:
---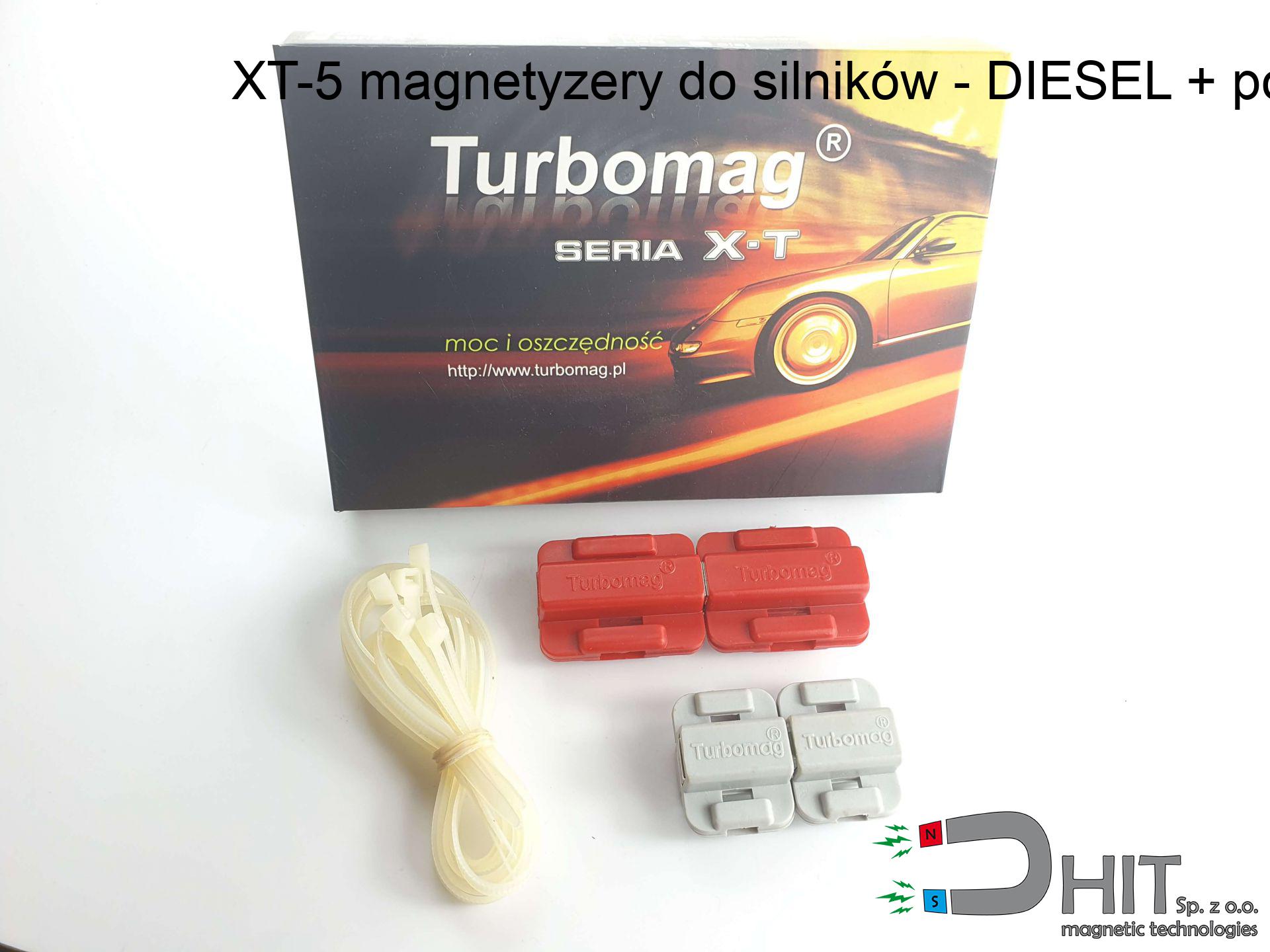 Product available
shipping tomorrow!
94.99 PLN with VAT gross price / pcs
77.23 PLN net price + 23% VAT / pcs
---
price from 1 pcs
77.23 PLN
94.99 PLN
price from 6 pcs
73.37 PLN
90.25 PLN
price from 11 pcs
69.51 PLN
85.50 PLN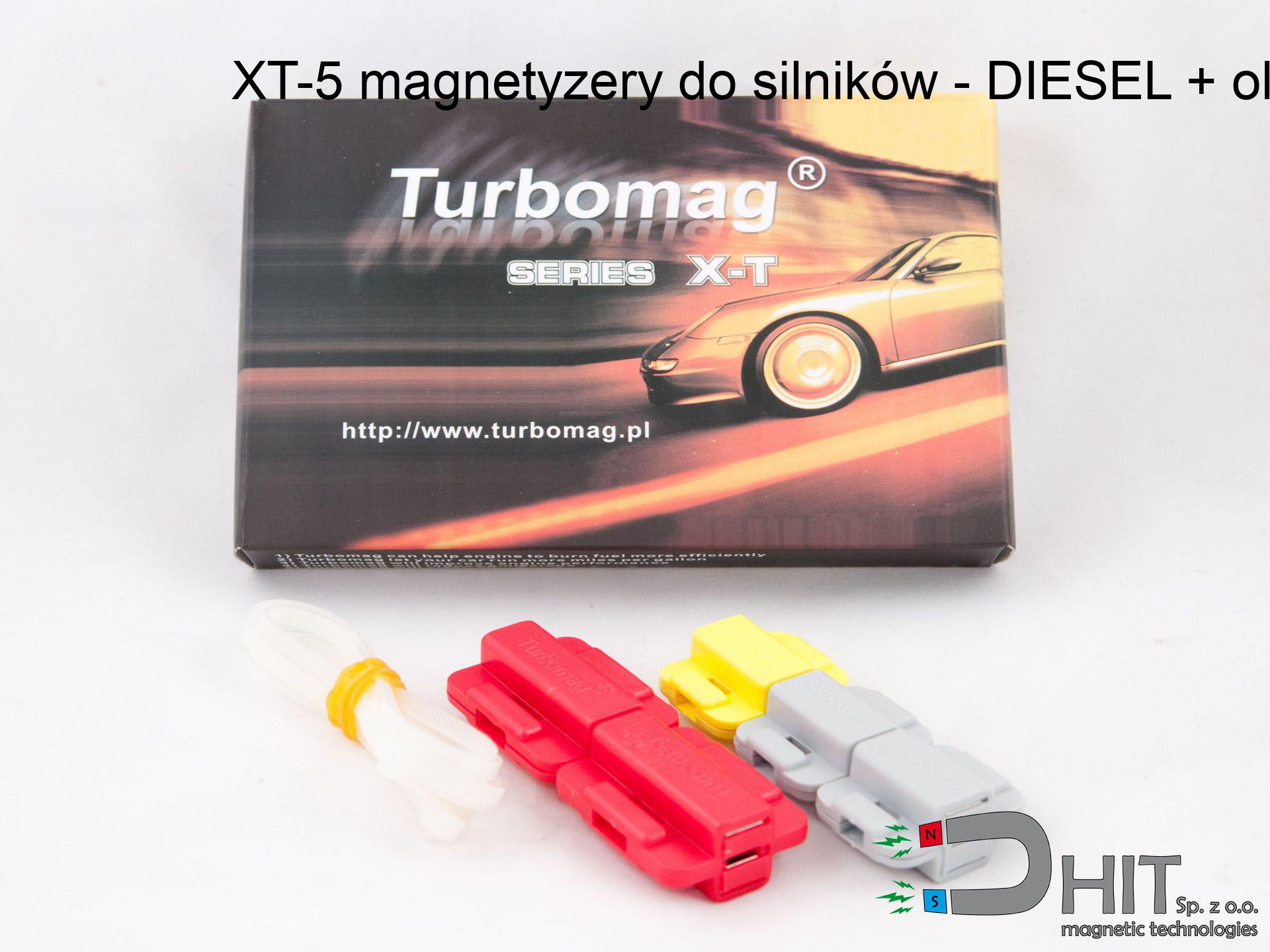 Product available
shipping tomorrow!
98.99 PLN with VAT gross price / pcs
80.48 PLN net price + 23% VAT / pcs
---
price from 1 pcs
80.48 PLN
98.99 PLN
price from 6 pcs
76.46 PLN
94.05 PLN
price from 11 pcs
72.43 PLN
89.09 PLN