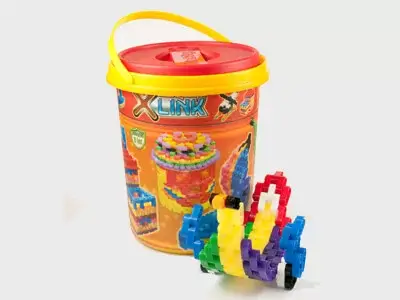 Children's toys from the series Xlink 1026
Construction toys Xlink 1026
Simply place down your built construction made of blocks with magnets Xlink 1026 in the sunlight, and you will see how the color of the blocks transforms after a while.
Incredible? Magnets Xlink 1026 provide not only many other attractions.
Have you tried to leave Xlink 1026 series blocks in a temperature higher than 31° C?
No? Don't wait any longer See for yourself how the magical properties of blocks with magnets cause a transformation of their color
Play, guess what colors you'll get in sunlight, change elements, design everything your imagination allows.
Attention!
Due to the danger of swallowing small parts, the product is recommended for children over 5 years old.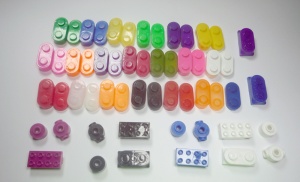 Xlink 1026 elements- impossible, but true! The blocks are packed in a large colorful bucket.
And inside it:
1026 elements (21 colors)
up to 8 types of blocks
pictorial instruction
booklet with photos
impressive and durable bucket for blocks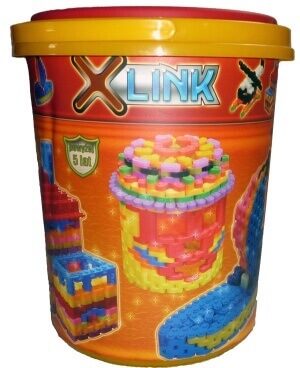 Xlinkare colorful blocks in a bucket containing 1026 elements of various sizes and types. There are as many as 21 colors available. The blocks change their color to another when exposed to heat (31°C) or sunlight. It's incredible, but true.
You can see for yourself - you can build anything. The blocks not only enhance spatial imagination but also develop manual skills in children and even adults.
The blocks have the necessary certificates of compliance with European standards EN71.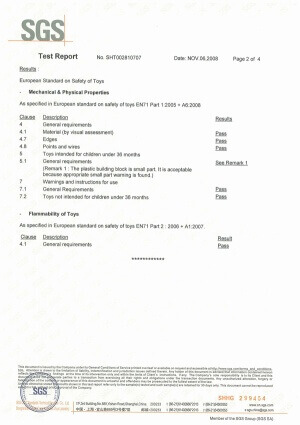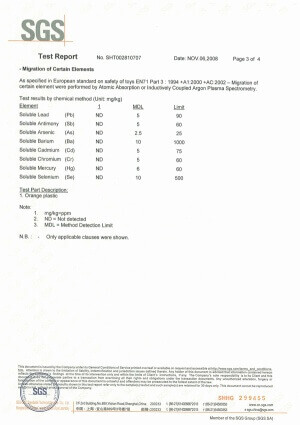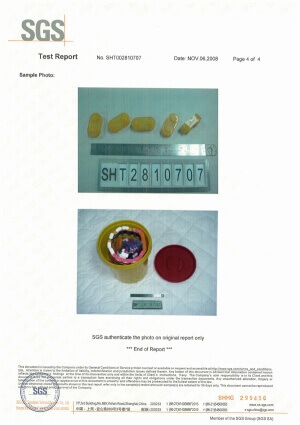 Subcategories:
---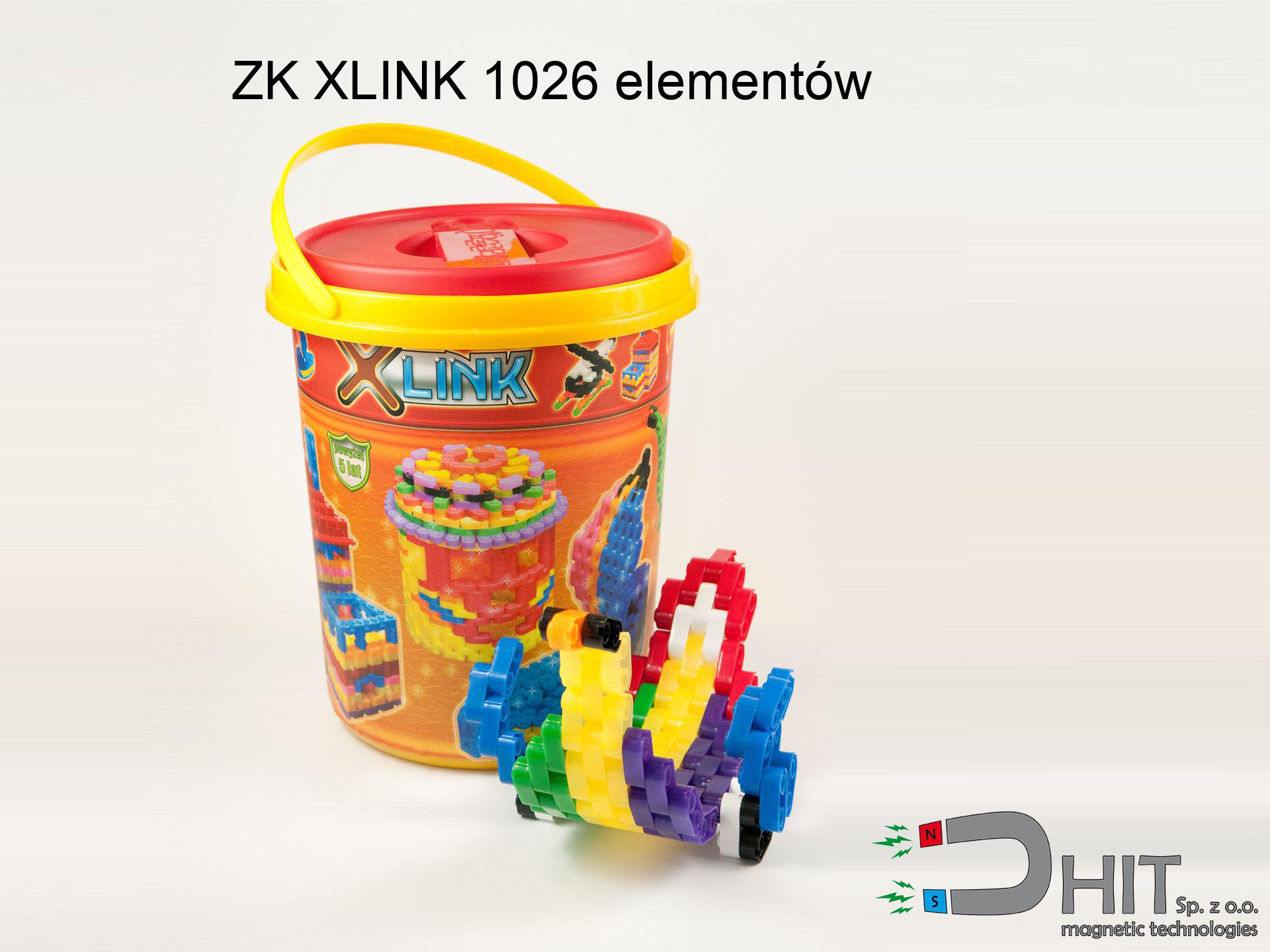 Product available
shipping tomorrow!
79.90 PLN with VAT gross price / pcs
64.96 PLN net price + 23% VAT / pcs
---
price from 1 pcs
64.96 PLN
79.90 PLN
price from 6 pcs
61.06 PLN
75.10 PLN
price from 13 pcs
57.16 PLN
70.31 PLN