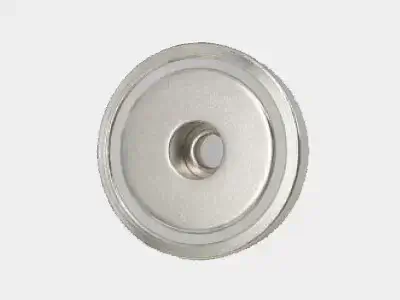 Neodymium magnet with handle under screw head super prices.
magnets with handle under screw
Almost without interruption have "in stock" neodymium magnets in steel enclosures, very useful not only as magnetic separators, but also also proving excellent in searching treasures water reservoirs, for example rivers, lakes, and ponds. During installation, neodymium magnets are inserted into enclosures because of the immense danger and forces associated with this operation. A treasure hunter should only attach a protective plate to the magnet, to protect it well from damage and corrosion during use in sometimes very challenging conditions.
Subcategories:
---