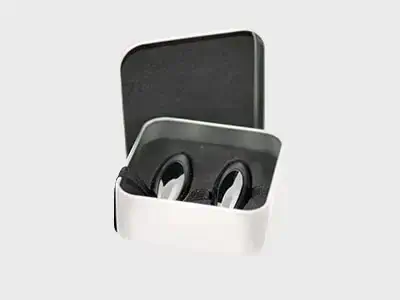 Singing magnets
magnets able to sing
This fantastic, new magnetic toy can enchant anyone!
You can be its very first possessor amongst your acquaintances and friends!
We created the toy with precisely polished and smooth-surfaced magnets of hematite in black, deep color. It's a truly remarkable form of play. If you separate them, they will attempt to reconnect, and when that happens, something strange and intriguing occurs.
Click the play button below to hear the sound effects accompanying the magnet connection:
Watch and listen
You can perform many tricks using magnetic eggs. It will provide you with hours of enjoyable entertainment. Other companies sell similar magnets for over 50 PLN, often under the name 'magnetoids.' Our product is exactly the same magnets, but at a significantly lower price. We simply gave up unnecessary, extravagant, and expensive packaging in favor of an affordable price. Besides, once you hold this toy in your hand, you won't put it down for long! Order now before our stock runs out because this toy has become a very popular gift!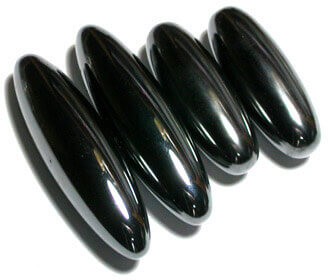 WARNING: Magnetic eggs are highly resistant to damage, but they are not indestructible. They will break if dropped on a hard surface. Also, remember that magnetic eggs are made of neodymium magnets, and they should be handled in accordance with the safety guidelines for this type of magnets.
Do not bring them near electronic devices and magnetic data carriers.

Please read the detailed safety rules available on our website.

This is a better game than having any other pair of magnets.

The price on the website is charged per pair.

Dimensions are given in millimeters.
Subcategories:
---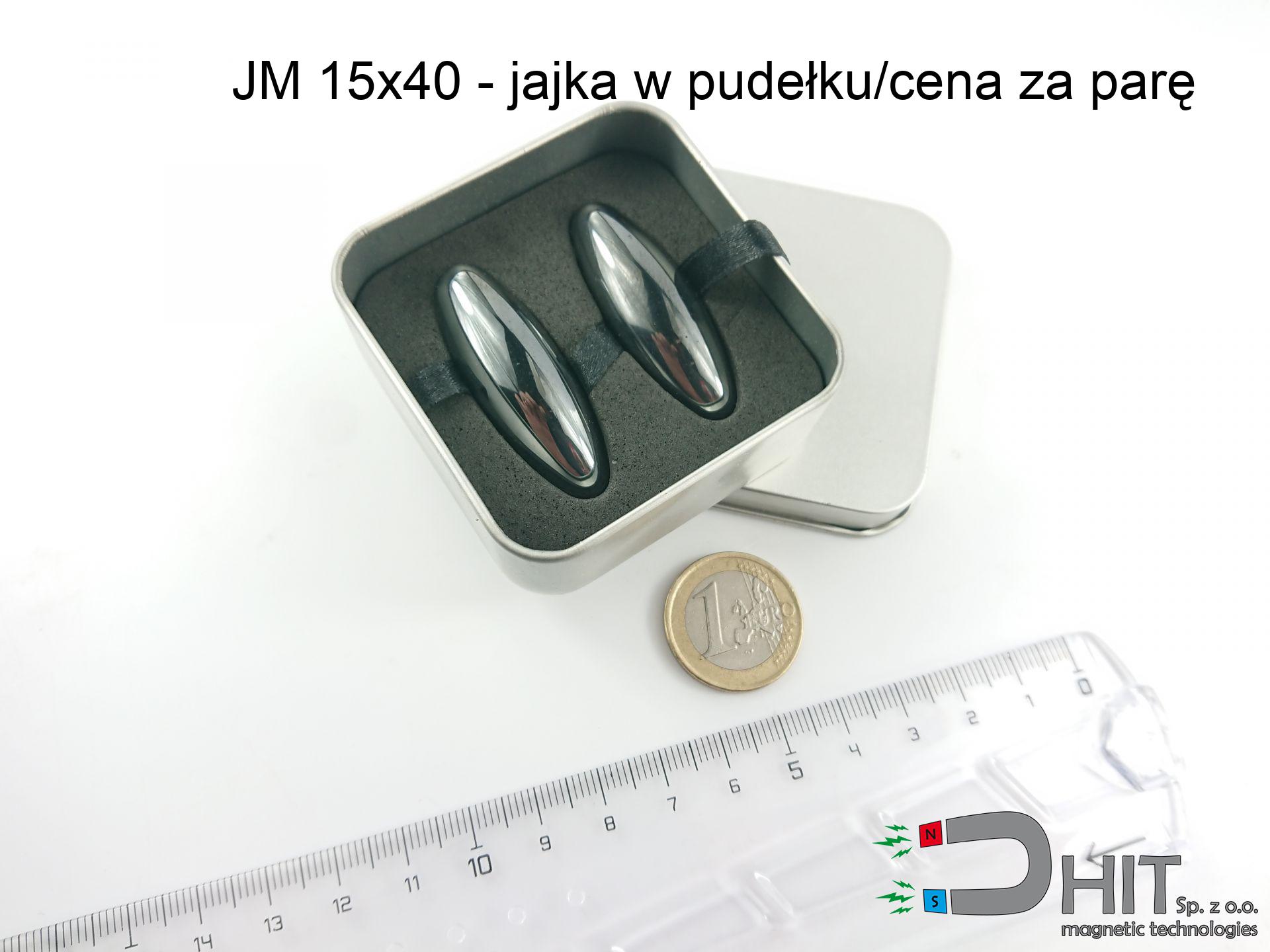 Product available
shipping tomorrow!
7.00 PLN with VAT gross price / pcs
5.69 PLN net price + 23% VAT / pcs
---
price from 1 pcs
5.69 PLN
7.00 PLN
price from 62 pcs
5.35 PLN
6.58 PLN
price from 141 pcs
5.01 PLN
6.16 PLN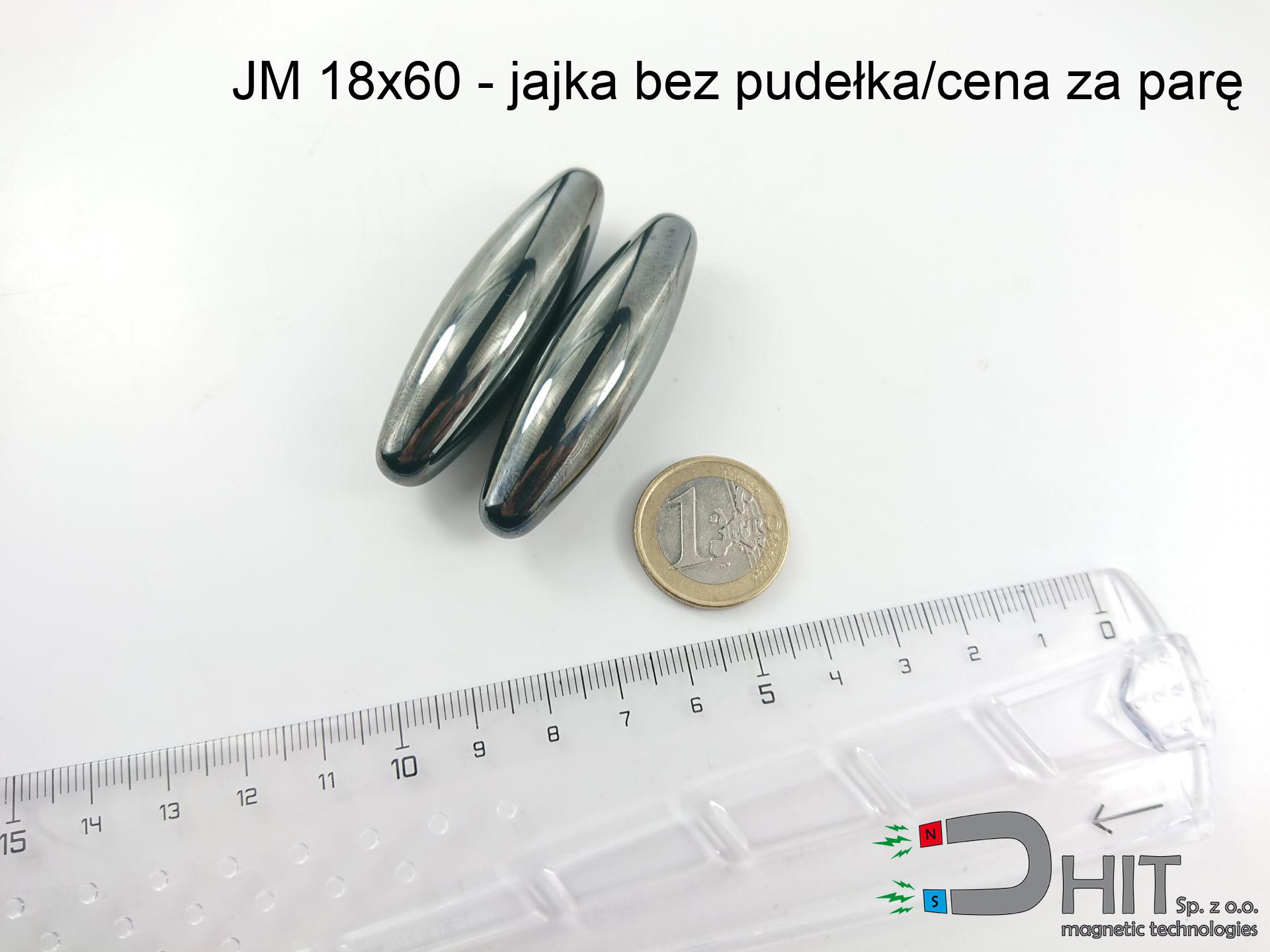 Product available
shipping tomorrow!
8.99 PLN with VAT gross price / pcs
7.31 PLN net price + 23% VAT / pcs
---
price from 1 pcs
7.31 PLN
8.99 PLN
price from 48 pcs
6.87 PLN
8.45 PLN
price from 110 pcs
6.43 PLN
7.91 PLN