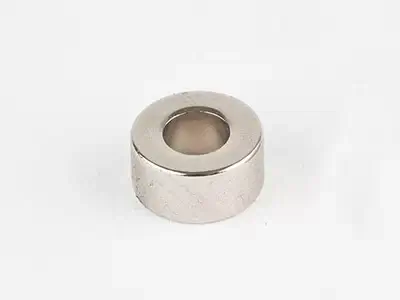 Neodymium Ring Magnets current prices.
Ring neodymium magnets, in short, magnets
All product dimensions are given in millimeters.

Tolerance of neodymium magnets is ±0.1mm.

Products with "available" prices are in stock and available for immediate pickup.

The maximum operating temperature of a standard magnet is 80°C.

The shipping cost depends on the weight of the shipment.
We invite you to make a purchase - other sizes and shapes available on request.
For more information about neodymium magnets, visit the technology section.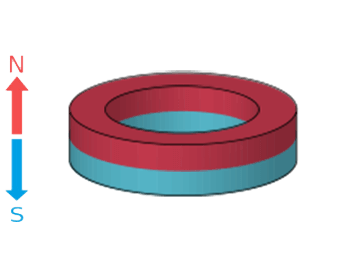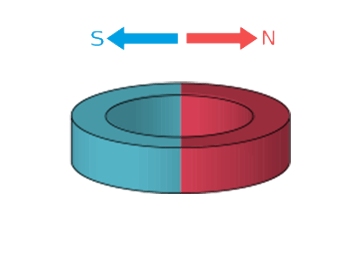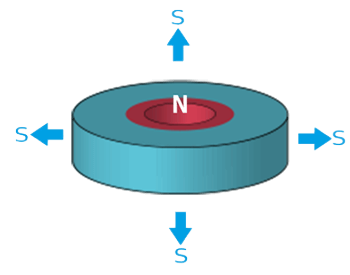 Ring-shaped magnets are produced to facilitate their installation using screws, bolts, or nails. This has led to their everyday use in the production of various versions of magnetic locks in the furniture industry. This wide range of mounting possibilities has established their position in the field of furniture making. They are also widely utilized in the design of aircraft, trains, and ships as components of locks and latches in cabinets and furniture. When it comes to neodymium magnets in the form of rings, it is extremely important to take proper safety precautions, as their impressive magnetic force can lead to hazardous situations such as finger injuries or sudden attraction to iron objects. Therefore, when working with these exceptionally effective yet potentially risky magnets, it is crucial to prioritize safety.
Subcategories:
---